Low-current systems
ElementStore makes projection and does turn-key projects with all low-current systems, such as:
CCTV;
fire protection systems;
access control systems;
warning systems and music broadcasting;
structured wiring systems, etc.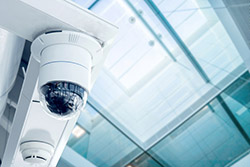 Modern CCTV systems propose lots of possibilities for using.
Specialists of our company could help to choose equipment and functional of system, which will satisfy any clients' needs.
ElementStore is the partner of the world's leading manufactories of CCTV systems (Bosch, Samsung, Honeywell, Axis, etc.) and has great experience in realizing different projects in following districts:
security of offices, industrial objects and sensitive sites;
equipment by complex security systems shopping centers, shopping malls and other real estate objects;
using CCTV for marketing plans in retail network (people counting, queue management, monitoring of cash transactions, definition of "attractive" zones).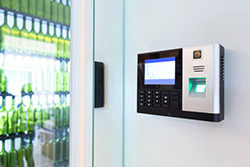 ElementStore has great experience in implementation of fire-security systems (FSS) at different types of objects: from small buildings to large-scale enterprises. We also make integration with access control systems and video surveillance systems. In all project we use only equipment of leading Russian and foreign manufacturers.
Warning and music broadcasting is an integral part of any security system.
Structured cabling systems are necessarily used in any business, any company, and any industry that require stable operation systems such as: LAN, telephone, television, alarm.